Online ARRT Approved Structured Education Programs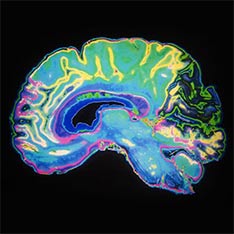 #1 Online MRI Program for Radiologic Technologists
The Pulse Radiology MRI Program plus Clinical Training is a self-paced curriculum lasting 14 weeks and instructs according to the ARRT MRI Content Specifications outlined by the American Registry of Radiologic Technologists (ARRT). This program provides a step-by-step approach to help understand MRI Safety, Physics, Image Acquisition, and Cross-Sectional Anatomy. Clinical training is included and allows technologists to train for four (4) months at a partnering clinical location.  The entire program yields 25.5 Category A CE Credits
… [More on MRI Programs]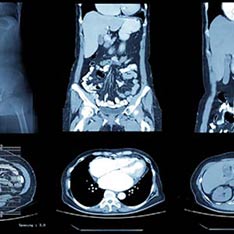 #1 Online CT (Computed Tomography) Program for Radiologic Technologists
The Pulse Radiology CT Program plus Clinical Training is a self-paced curriculum lasting 14 weeks and instructs according to the ARRT CT Content Specifications outlined by the American Registry of Radiologic Technologists (ARRT). This program provides an easy-to-follow modular approach to help understand fundamental principles of radiation safety, image production, and cross-sectional anatomy. Clinical training is included and allows technologists to train for four (4) months at a partnering clinical location.  The entire program yields 29 Category A CE Credits
… [More on Online CT Programs]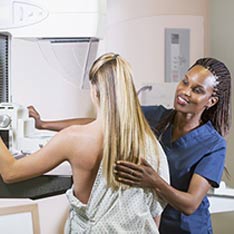 #1 Mammography Program for Radiologic Technologists
Our Mammography Program is a joint venture with RadComm, which instructs the entire Mammography Content Specifications as outlined by the ARRT and provides comprehensive clinical training throughout the United States. The program includes an in-depth review of diagnostic mammography, mammography screening, and mammography 3D and satisfies initial MQSA requirements. The entire program yields 40 Category A (ASRT) credits and allows you to complete 25 supervised mammograms
… [More about the Mammography Program]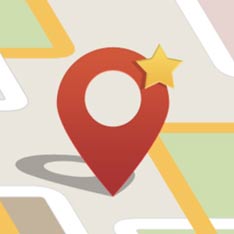 MRI CT Mammography Clinical Training Locations
Pulse Radiology partners with imaging centers and hospital networks spanning thirty-four (34) states, with more clinical relationships coming this year.  Clinical training allows technologists to observe seasoned and experienced MRI, CT, and Mammography Technologists and train under their supervision and guidance at top-tier imaging centers and hospitals. Clinical Training is a mandatory requirement outlined by the American Registry of Radiologic Technologists (ARRT) to become eligible for advanced certification exams.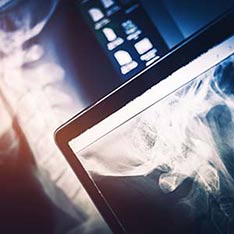 Radiology CE Credits | Continuing Qualifications Requirements (CQR)
You can easily get ASRT-approved Category A Radiology CE credits through the Pulse CE Academy to complete your biennium requirements. We offer short courses on MRI Safety & Management, MRI Pulse Sequences, Ankle Anatomy, Function & Injuries, among others. Each of these short courses gives students at least 1.5 Radiology CE credits, which can be used as CQR or radiology CE credits
… [More on Radiology CE Credits]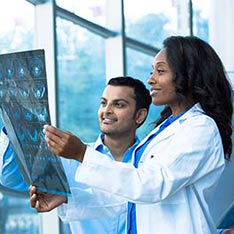 Improved MRI Technologists Salary
The courses we offer here at Pulse Radiology are the best way to improve your skills and increase your salary range as an MRI Technologist. The average MRI tech salary is $73,142, but it can go as high as $82,590 for professionals with an advanced level of learning and training. Pulse Radiology provides the online courses, clinical training, and 24/7 support needed to boost your education and maximize the MRI technician salary that you'll receive.